Shutter Box – insulated box in EPS for windows with Shutters
Shutter Box is the insulated box in EPS for windows with Shutters, entirely designed and manufactured by RE.PACK with the latest technology to ensure energy efficiency and home comfort in buildings.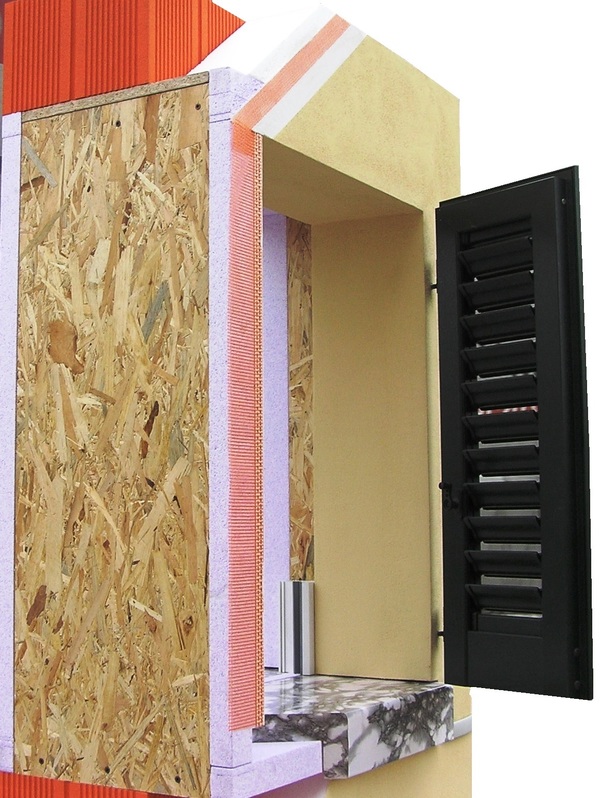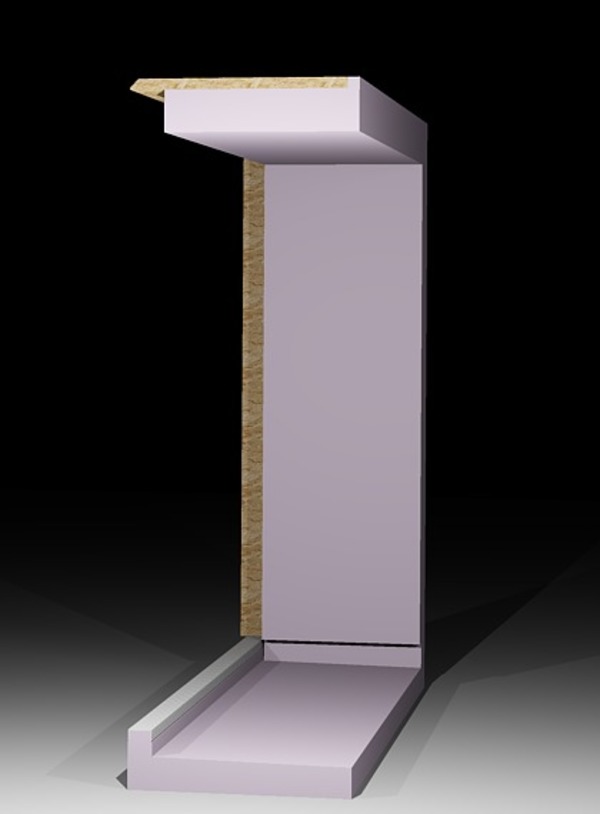 The use of polystyrene foam (EPS) for the production of Shutter Box ensures optimum results, since it is a high density material , non-toxic , not subject to water absorption, with excellent thermal performance stable in time.
What make SHUTTER BOX unique in its category are:
Monobloc insulated with Class A
Custom-made with EPS water-repellent
Excellent thermal performance stable over time
Standing structure in OSB
Shoulders covered with cementitous resin and Pvc staff angle
The workability of the material combined with many years of experience RE.PACK allow maximum customization of the product , which is tailor-made to fit any type of window and various thicknesses of the walls. The assembled structure guarantees easy laying , perfect thermal insulation, and no passage of air in the window hole, in order to eliminate every thermal bridge.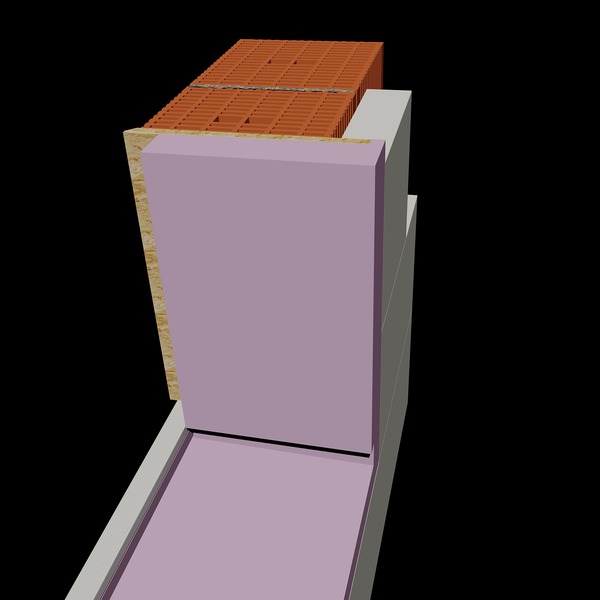 Internal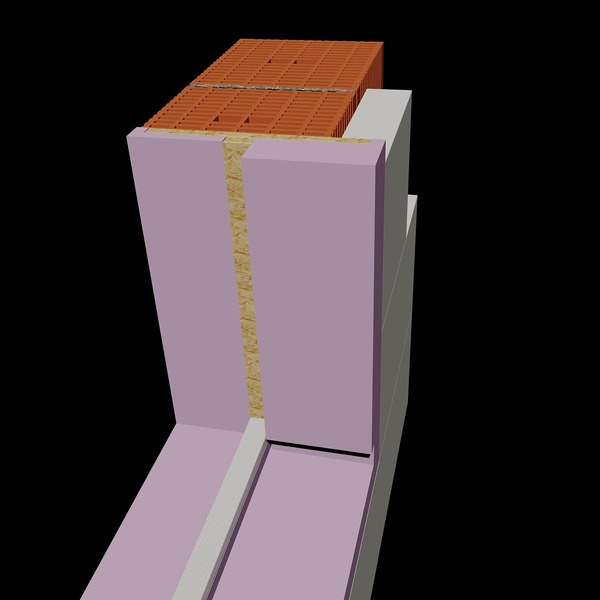 In center of the wall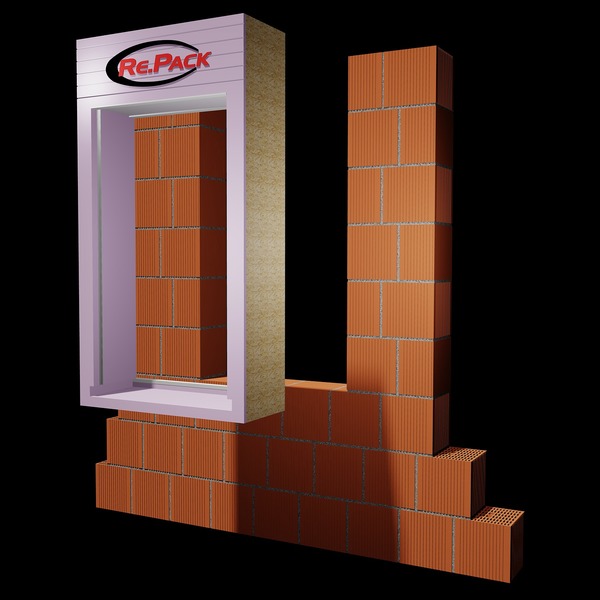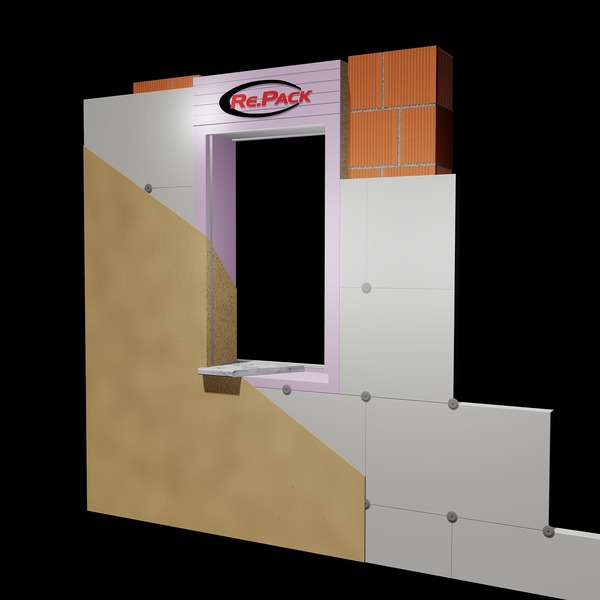 SHUTTER BOX is also available in the version with controlled mechanical ventilation system (VMC); the system guarantees a constant recirculation of clean and dry air and air filtration with heat recovery. This system helps to improve the quality of the air in the home by avoiding the damage caused by moisture and thus preventing the formation of mold. Modern design by Pininfarina, ultra-flat, ideal for any environment